Real Estate Investors vs. MLS Listings
By Frank Silveria
30 September 2019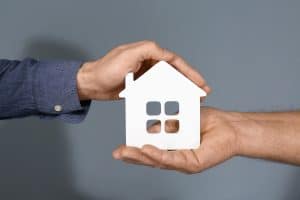 When the time comes to sell your home, you've got a tough choice to make. You'll be torn between selling your home to a real estate investor in the area or putting it up on the MLS and working with a real estate agent. Both have their upsides, of course, but determining which best meets your needs is an important first step.
MLS Listings
We won't tell you there are only negatives to MLS listings, because that would be false. At the same time, there are numerous downsides to MLS real estate deals.
One of the biggest upsides of MLS listings is that they are accurate. It has to be—homes listed on the MLS are specially curated by licensed brokers and agents.
On the other hand, MLS listings come with more competition, higher prices, and you wind up paying the agent or broker a significant portion of your earnings from the sale of YOUR home.
Real Estate Investors
Then we have local real estate investors. Finding an investor who is professional and worthwhile to work with is a breeze these days. The biggest benefit to working with an investor is the money. You don't pay a dime in fees or commissions. You don't even have to pay for repairs. The money from the sale goes entirely in your pocket—nothing more, nothing less.
Of course, you first need to find a reputable real estate investor. Luckily, we've got you covered.
At Frank Buys houses, we've eliminated any hassle in selling your house. It's simple. Pick up the phone and call Frank Buys Houses at 209-395-1355 for a quick CASH offer!